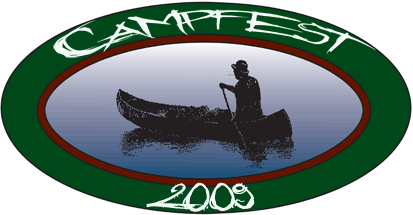 Hello Campfesters! Itís that time of the year again. Campfest 2009 will be July10th -11th & 12th at Branch Brook Campground in backfield 3. (http://www.campnh.com/) Just ten miles from Franconia Notch .

Online PDF Form


Just floatin down a river and gettin drunk. Canoe, Kayak or Tube the scenic Pemigewasset River. Cool refreshing river trip.
Be The first to sign our guestbook.
No Kids, No computers, No worries... Is Camp Fest In You?
GIDDEUP CAMPFETHTERTH! 11 YEARTH AND COUNTING!! YETH YETH YETH!